Print on demand is now available at a pocket-friendly cost.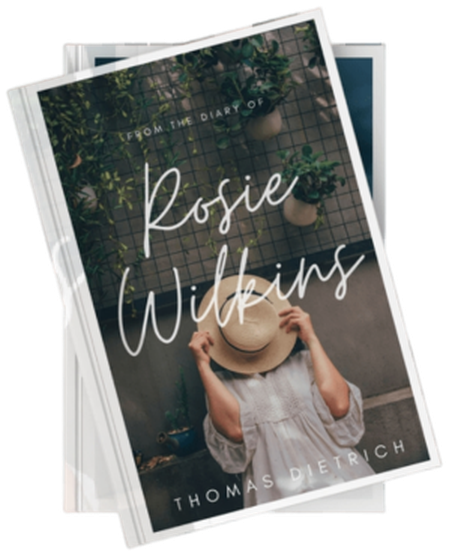 If you've gotten a book published, then you're sure to face some challenges in shipping it the traditional way. Printing books was once a time-consuming process. One had to have a certain number of books printed and stored so that they could then be shipped out to their new owners on every order. However, this meant that authors had to decide how many books needed to be printed based on how many orders they assumed they would get.
However, it's never easy to calculate how many books will be needed, and while printing too few could result in a shortage, printing too many could result in paying for unnecessary storage space. However, Amnet's print on demand (POD) services can help authors get their books shipped using POD technology.
Print Affordably, Sell Spectacularly!
It's important to ensure that there is no shortage of books, which is why Amnet's POD services are perfect. This service ensures that books are printed all over the world upon demand, in bookstores and online. Gone are the days when self-published authors had to pay through the nose just to ensure they had enough books printed and ready for shipping.
Printing on demand is a simple, budget-friendly way for authors to print and ship physical books at a rate that's based on the demand. Amnet's POD services allow authors to sell their books all over the world without having to burn a hole in their pocket to store vast quantities of books on their own.
Amnet greatly eases the publishing experience for authors, by creating a seamless flow between a bookstore and the readers based on orders and requests.
PRINT ON DEMAND—AN AUTHOR'S DREAM COMES TRUE!
Variable Formats
Print on demand doesn't just help authors sell their books; it also helps them sell their books in various formats! From hardbound to paperback and everything in between, readers who wish to buy the book will have the option to choose their desired format, including black-and-white and color. We, at Amnet, are able to get almost any type of book printed around the world in any type of format! Why? Because individual readers have their own reasons as to why they'd want a book in a specific shape or style.
POD is a challenge for many publishers, but Amnet's methodology can make quick work of the same. The process, very briefly, is that a small stack of books is sold locally, and more books are printed when necessary to ensure there is a steady supply of books to meet the demand.
Frequently Asked Questions
Why do I need print on demand?
Book sales are often fraught with uncertainty; in such cases, it is difficult to properly plan ahead for how many copies of a book need to be kept in stock. But with print on demand, authors can rest assured that their books will be readily available to any reader across the world.
Will POD be possible across the world?
Yes! With global partnerships and third-party assistance, we can ensure you have no problems having your books distributed globally. The print files will be shared with other bookstores, so they can print as many number of books as needed. This means authors can rest assured that their books will be available around the world and that buyers will receive their purchases within reasonable delivery times, instead of having to ship out books from a warehouse that's much further away than a local bookstore.