Professional translation services to ensure your message is communicated perfectly, every time.
With 20+ years of experience in the publishing space, Amnet understands the need for your content to transcend linguistic barriers. We have been providing translation services for more than six years in hundreds of languages. Amnet follows the Smartshoring® delivery model, which is the effective use of the best talent available for a task, irrespective of its location.
We use native linguists/translators—expert practitioners of these skills. Our linguistic specialists ensure that the message you want to convey does not get lost in the translation process but, instead, always carries its soul and meaning, irrespective of the language it is translated into.
We can assist you with translation, transcription, subtitling, podcast transcription, audio sync, closed captioning, alternative text descriptions, and many other services that can help you localize your projects and reach a wider audience. We cater to multiple sectors, including publishing, corporates, BFSI and audit firms, technical publishing, the legal sector, and health care.
We are proficient and confident at taking up new challenges. Amnet has also worked for many global not-for-profit, government, and nongovernmental organizations. Apart from the quality and accuracy that are given with all our services, we also ensure fast and flexible turnarounds with excellent customer support—all this for a cost that is friendly and sensitive to your budgetary constraints.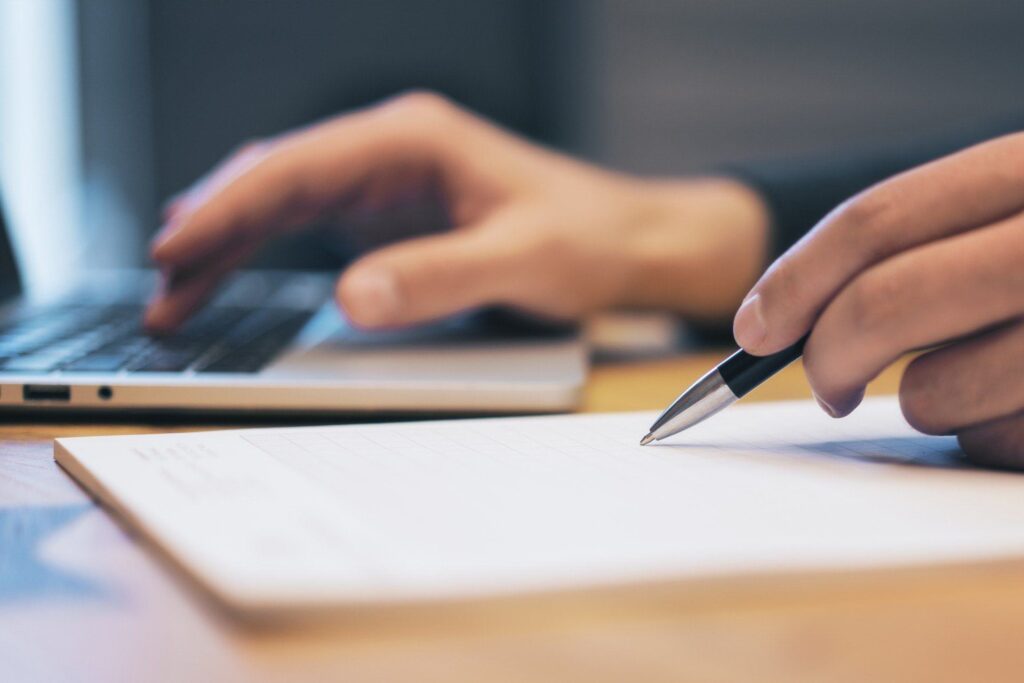 English to Arabic
Arabic to English
English to Portuguese
Portuguese to English
English to German
English to French
English to Spanish