Writing a book? Collaborate with our designers! Quick turnaround.
Here, at Amnet Author Services, we specialize in creating eBook covers for authors at every stage of their careers. We strive to provide stellar designs that are appealing to readers from all walks of life. Learn more about our eBook cover design services below.
Why Choose Us to Design Your eBook?
eBook design encompasses the process of creating eye-catching and creative images that serve as a "cover" for eBooks. The cover of your eBook will be the first thing a reader notices and it should draw them in and help stoke their interest in the book. Our company does eBook cover design for a variety of authors and genres. Simply put, if you are an eBook author, you can greatly benefit from our cover design services.
It is a well-known fact that readers choose books based at least partially on their covers. They want to choose a book with a creative and interesting cover that conveys the essence and theme of the book. Readers constantly yearn for a cover that is unique and refreshing, so you will want to give them what they desire. A significant number of eBooks are published each year, and without a beautiful cover, readers may not be attracted to your publication. An exceptional eBook cover design will communicate that a book is worth reading.
Our eBook Cover Design Service include
Amnet Author Services has served as a leading and trusted eBook cover design company for nearly 14 years, and we worked closely with CreateSpace for the entire time. During our time as a company, we have helped more than 20,000 authors by creating breathtaking book cover designs.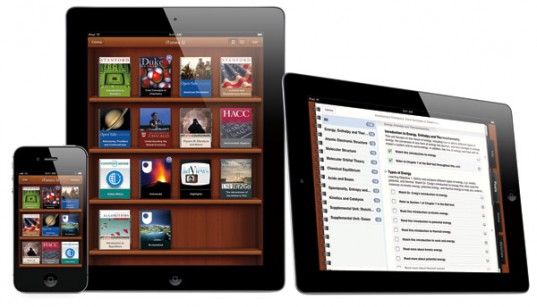 How Amnet's eBook Cover Design Process Works?
As previously mentioned, our graphic design professionals will work with you every step of the way. There are four stages of eBook layout cover design here at Amnet Author Services, and each one is integral to creating a remarkable cover:
If you are ready to design the eBook cover of your dreams, don't hesitate to reach out to Amnet Author Services.