Let Our Experts Format Your Hard Work into an eBook
Expand Your Audience with eBook Formatting
The everyday reading experience has certainly changed in recent years. Today, one is just as likely to pull out their tablet and read while on the subway as they are to curl up in front of a fire with a classic hardcover book. This means that in order to connect with today's audience, you virtually have to offer your works in a digital format.
That's where we, here at Amnet Author Services, come in. We offer high-quality eBook formatting services to help place your books in readers digital libraries. As is the case with traditional book formatting, there are distinct nuances when it comes to converting your manuscript to a digital form. Readers want their content to be readable in all types of environments, on large screens as in 2 in 1 PC screens and small screens like on smartphones. Thus, your content needs to easily scale to different screen sizes.
Readers also expect the same professional quality with their eBooks as with hard copies. This makes the work of a professional eBook formatting designer even more important.
Why Choose Us to Format Your eBook?
In our roughly two decades of operation, we at Amnet have collaborated with over 500,000 authors to help produce over three million titles. You can now take advantage of that vast experience in transitioning your books into the digital world.
While we have experienced professionals dedicated specifically to eBook conversion services in-house, we also recognize that the technology undergirding digital media is constantly evolving. Our dedication to constantly improving our own processes has thus prompted us to partner with other providers in the publishing sector through our Smartshoring program. This allows us to connect with countless professionals from across the world, offering you direct access to their expertise in getting your eBook to market.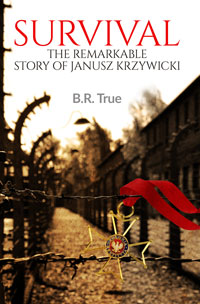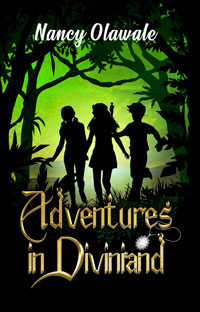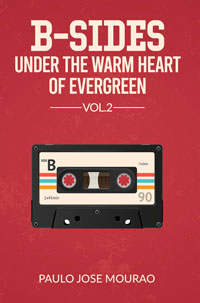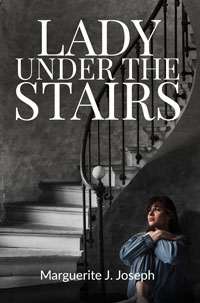 What Our eBook Service Includes
What's great about eBook technology is that its standard file formats offer such a vast range of customization. Thus, your Amnet design expert will present you with an array of design options with typefaces created to be appealing to your readers. You select the layout and style of your eBook, and the design work begins. Your input is sought continually throughout the process, as our ultimate goal is to ensure that no one is more pleased with the format of your finished eBook than you.
Get the best of both hard copy and digital. By providing your name, email, and a brief description of what you're looking for, you allow one of our representatives to promptly contact you to get the eBook conversion process going.
How Amnet's eBook Formatting Process Works
Frequently Asked Questions