Design a book cover with a stunning layout for your dream book!
Talk to our consultant.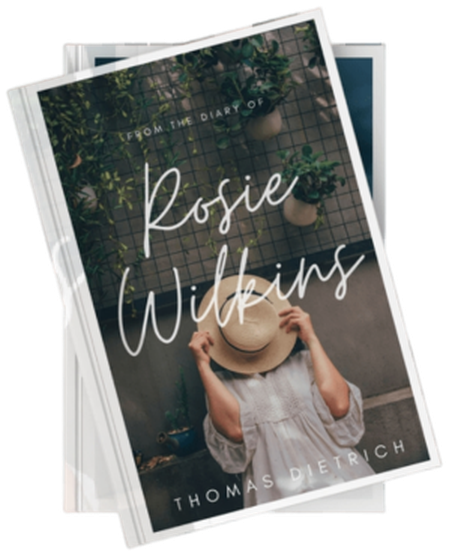 About Our Print Book Cover Design Service
"Don't judge a book by its cover," the saying goes. Thanks to our print book cover design services, you can create a cover that presents your book accurately, so you don't need to worry about judgment.
Get a Quote!
Print cover design is an offshoot of graphic design that involves choosing the right images, text, and font for your print book cover. We create book covers for individual novelists as well as researchers, educators, and government officials who are self-publishing their work. The right cover is essential; after all, it's the first part of your book that most readers will see. We understand how important it is for the cover to be eye-catching while staying true to your work.
Why Should You Choose Us to Format Your Book?
At Amnet Author Services, we've helped more than 500,000 authors bring their books to life, designing over 20,000 book covers along the way. We've been in the industry for 14 years, so we're confident that we can create a cover and presentation style that suits your manuscript.
What Our Print Book Cover Design Service Includes
If you choose our book cover design service, we''ll walk you through every step of creating a high-quality cover. This includes brainstorming sessions for your cover design all the way to checking for bleed line errors and other final details.
Looking for something? Tell us about it.
How Amnet's Print Cover Design Process Works
Our four-stage process addresses every detail of book cover design. Whether you've looked at KDP paperback cover templates or you don't have the slightest idea what you'd like, our graphic design team is ready to help.